EORI number registration in Poland
On December 31, 2020, Great Britain left the structures of the European Union. Aside form political ones, it caused an avalanche of legal and organisational consequences – primarily in the form of the restoration of a number of bureaucratic barriers, since the UK and the European Union are now third parties for each other.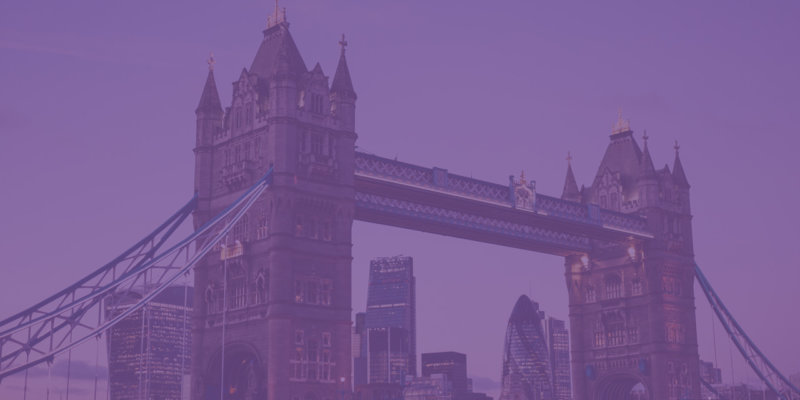 What is EORI number ? 
One of the practical manifestations of the above was the stoppage of transport on the borders between Great Britain and the European Union. The reason is the necessity to have the so-called EORI number.
EORI stands for "Economic Operators Registration and Identification number". Businesses and people wishing to trade must use the EORI number as an identification number in all customs procedures when exchanging information with Customs administrations.
The EORI number is an identifier that functions only for customs purposes and in connection with the implementation of customs laws on the movement of goods as part of their import and export from and to third countries. The essential feature of an EORI number is that it is assigned to one economic entity only once. The economic operator wishing to carry out the first import or export of goods is required to have an EORI number no later than at the time of the first customs operation.
How to obtain EORI number ? 
An economic operator applying for an EORI number can do so in several ways:
– by submitting the necessary applications directly to the seat of the appropriate customs and tax authority, the tax administration chamber, the customs and tax office or the voivodeship customs and tax office;
– or by sending them by post or courier to the address of the Central Customs Registration;
Note: Regardless of the method chosen, you need to expect at least one visit in person or through an authorized representative before any customs and tax authority to confirm the identity of the person handling registration applications for EORI number and perhaps to confirm another customs issue.
– may submit an application electronically via the PUESC electronic platform. Such an application may also be submitted by any entity that has the appropriate authorization from the entrepreneur. It is the fastest and most informal method – it allows to obtain an EORI number conditionally, and all necessary documentation, e.g. authorization, to be sent to the authority at a later date.
If you have any questions about EORI registration, feel free to contact with us.